Shenzhen DeepThought 3D Technology Co., Ltd. is a 3D printer service provider mainly integrating design, manufacturing, program production, installation and after-sales service. The company's business covers desktop 3D printers,3D printing consumables, etc. The company has recruited a large number of high-quality professional design, research and development, production and sales talents.


We adhere to the quality policy of "excellence, satisfactory service" to provide customers with high-quality 3D printers and first-class responsibility.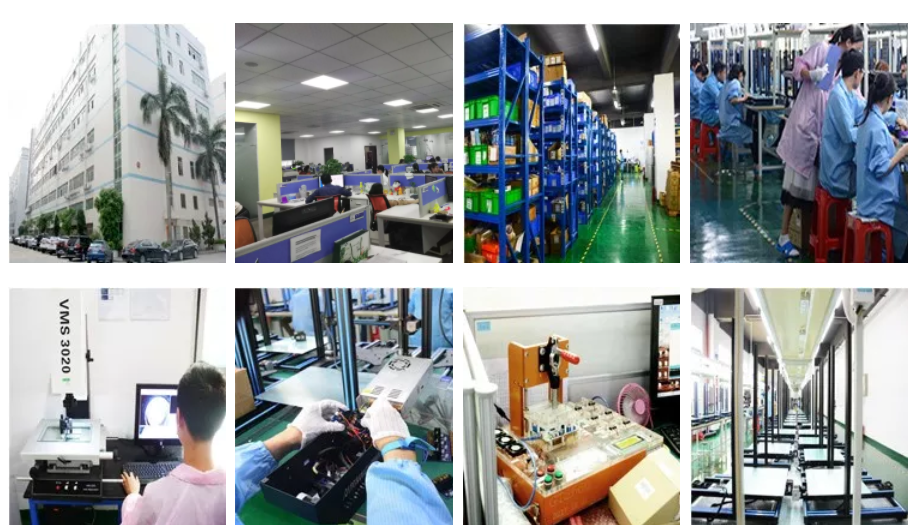 "Deepthought 3D has an amazing team of hard working professionals. It has been a pleasure to meet them."---By clients
Deepthought 3D is committed to continuously creating high-quality, high-tech, high-quality 3D printers, Lead the future of 3D printing, let human beings learn to think deeply in printing, make thinking a reality, and bring first-class 3D printing enjoyment and convenience to consumers.
Freedom and openness, thinking and ideals coexist. Whatever the challenge, we put our clients' needs and service first, and we aim to deliver the best work possible every day in our servic.